About Cindy
Cindy Kelly conducts herself with the utmost professionalism to deliver impressive results to her valued clients.
Highly respected real estate broker Cindy Kelly combines an industry expert's know-how with a compassionate devotion to client service, creating a customized, concierge approach in which every client feels appreciated and supported.
"Buying or selling a home is often a hectic, emotional event. Our goal is to ease the stress and make it as enjoyable and successful as possible," she explains.
Over more than 16 years in the business, Cindy has earned a peerless reputation for marketing and staging homes, as well as for her tenacious negotiation skills. It's no surprise that she averages more than $40 million in closed sales each year serving clients throughout the Bellevue, Kirkland, and Redmond areas.
A commendable talent herself, Cindy also recognizes and nurtures talent in others. As the leader of Cindy Kelly and Associates group at Compass, she enjoys mentoring new agents to help them realize their professional goals, and instill in them the abiding value of impeccable service. In her free time, she enjoys gardening and caring for her four dogs and more than 40 koi.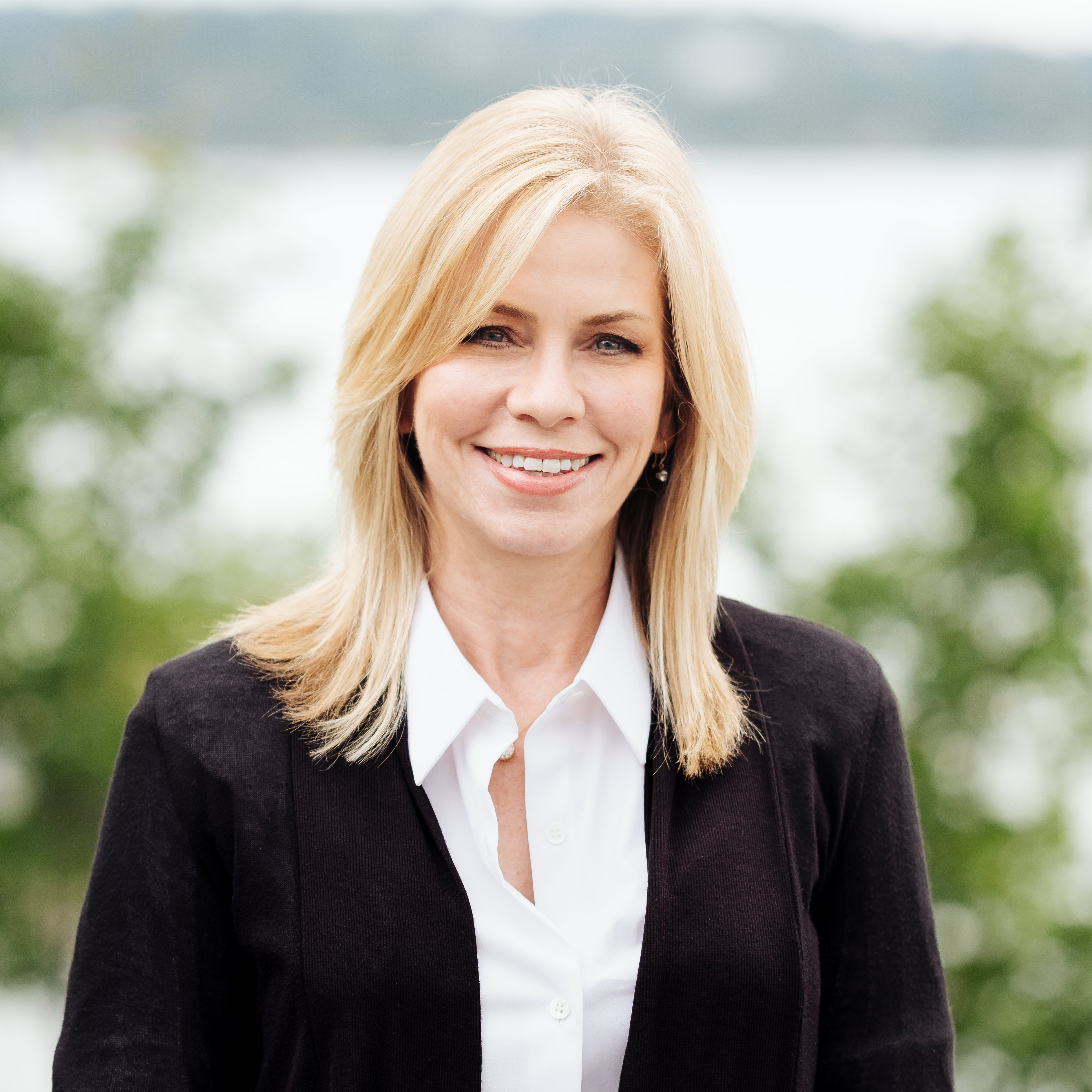 Awards + Certifications
Certified Residential Specialist - CRS
Winner of Seattle Magazine's FIVE STAR: "Best in Client Satisfaction" Award 11 years running
Member Washington Association of Realtors
John L. Scott's Chairman's Circle Award Winner 2014
John L Scott's Presidents Elite Award Winner 2004-2012
John L Scott's Presidents Award Winner 2003
Graduate of the Realtor Institute GRI
Accredited Buyers Representative ABR
Certified Negotiation Expert CNE
SRES Certified - Senior Real Estate Specialist
Relocation Specialist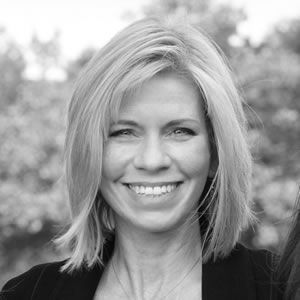 About Cindy
Cindy Kelly conducts herself with the utmost professionalism to deliver impressive results to her valued clients.
As a distinguished recipient of the "Five Star Best Client Satisfaction" award, Cindy is extremely attentive and responsive to each client's specific requirements and is very thorough in providing constant attention and communication regarding the important details of their transaction. As a client looking to purchase or sell in the Greater Eastside real estate market, you may rely on her expertise. In helping a client to find their dream home, sell their special residence or work through the array of details in new construction, Cindy takes every measure to assure that all of her clients' personal real estate goals are achieved.
Through her team approach, she is able to deliver an unprecedented depth of real estate expertise that ensures her clients successfully accomplish their objective. Whether it's establishing a marketing plan, showings for a property, or a review of the technical points of the transaction, Cindy and her team of specialist work to ensure that her clients' needs are thoroughly attended to. In addition, you will always receive current real estate market knowledge and property evaluations from a professional. She is very skillful in negotiating the critical, contractual components of the transaction and delivering unparalleled results to the most challenging negotiations. She is uniquely qualified and exceptionally creative in developing a dynamic and well-organized marketing strategy utilizing staging services and professionally produced marketing and sales materials that clearly accentuate each property's specific features. When working with buyers, she carefully takes the time and attention to evaluate and prioritize her clients' goals so that she may skillfully find a home they will truly love.
Cindy is extremely attentive and responsive to each client's specific requirements. With only her clients' best interests in mind; she acts as a skilled advocate on their behalf. She is careful and persistent in covering every angle and the multitude of details in each transaction. Cindy is truly a dedicated professional who is very passionate about helping her clients reach their personal real estate goals.
Contact Cindy to serve you and your personal real estate interest.
Cindy's Designations
Certified Residential Specialist - CRS
Winner of Seattle Magazine's FIVE STAR: "Best in Client Satisfaction" Award 10 years running
Member Washington Association of Realtors
John L. Scott's Chairman's Circle Award Winner 2014
John L Scott's Presidents Elite Award Winner 2004-2012
John L Scott's Presidents Award Winner 2003
Graduate of the Realtor Institute GRI
Accredited Buyers Representative ABR
Certified Negotiation Expert CNE
Eight Year Winner of Seattle Magazine's FIVE STAR: "Best in Client Satisfaction" Award
SRES Certified - Senior Real Estate Specialist
Windermere Relocation Specialist