I don't know about you, but we're experiencing a Friday sun break here at the CK offices. Almost feels like Spring….well, almost. If you too are ready for spring, maybe thinking about getting your hands dirty with some curb appeal updates  – then perhaps you should join Team CK over at the Northwest Flower and Garden Festival this weekend!
You don't have to be a master gardener – or even HAVE a garden – to enjoy this one, folks. They have a huge marketplace filled with art, food + other delicious goodies, and even apartment-balcony- sized furniture.
I go every year to browse the display gardens and hunt for bird related merchandise. Last year was particularly satisfying on the bird front – but sadly, my garden still does not resemble the Mod patio I was drooling over last year. Exhibit A:
---
---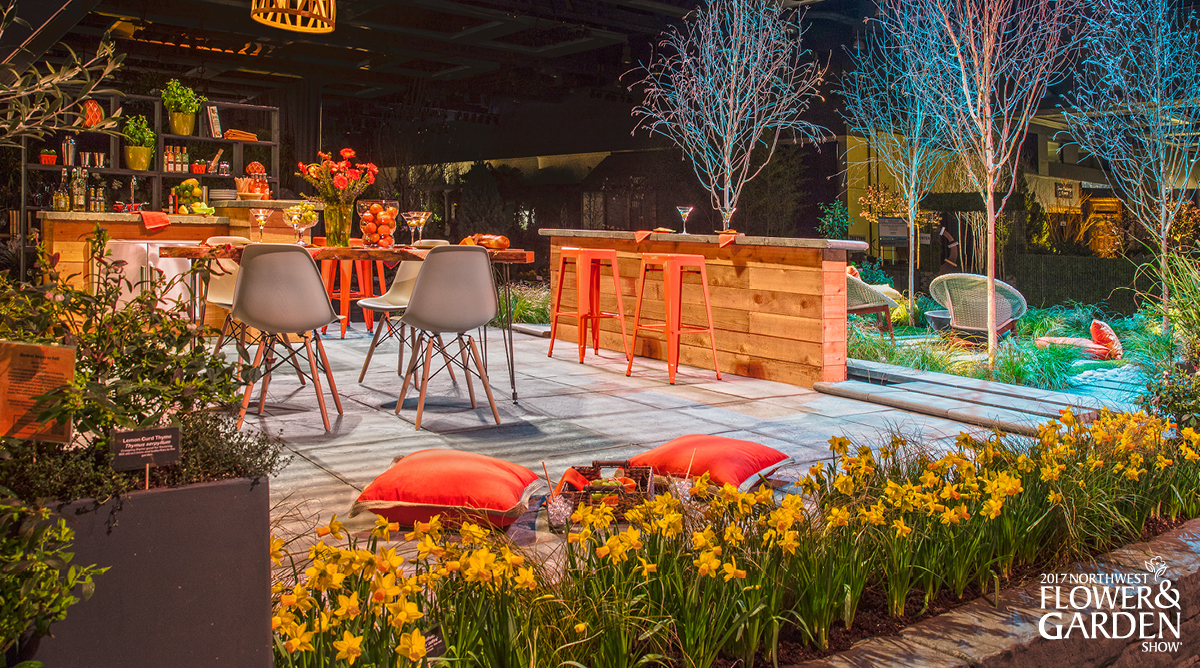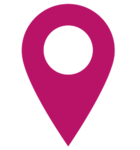 WHERE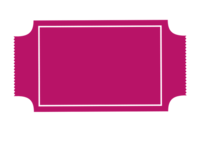 TICKETS
Tickets available Online, at the door, and at retailers near you!
If you do want to learn more about gardening, bee friendly zones, and a thousand other topics, the garden show has free seminars every day by top experts, fun and informative DIY competitions, and master gardeners on hand to help relieve any of your personal gardening woes.
For the kiddos, they've got a fun treasure hunt put together to keep everyone looking at these lovely gardens. And hey, if they DO find the treasure (mini piñatas!) , I hear there are prizes involved. Win-win!
And for those without kiddos, and/or really don't have outdoor space or green thumbs, you can always hang out in the Wine Garden. You may or may not find me there too!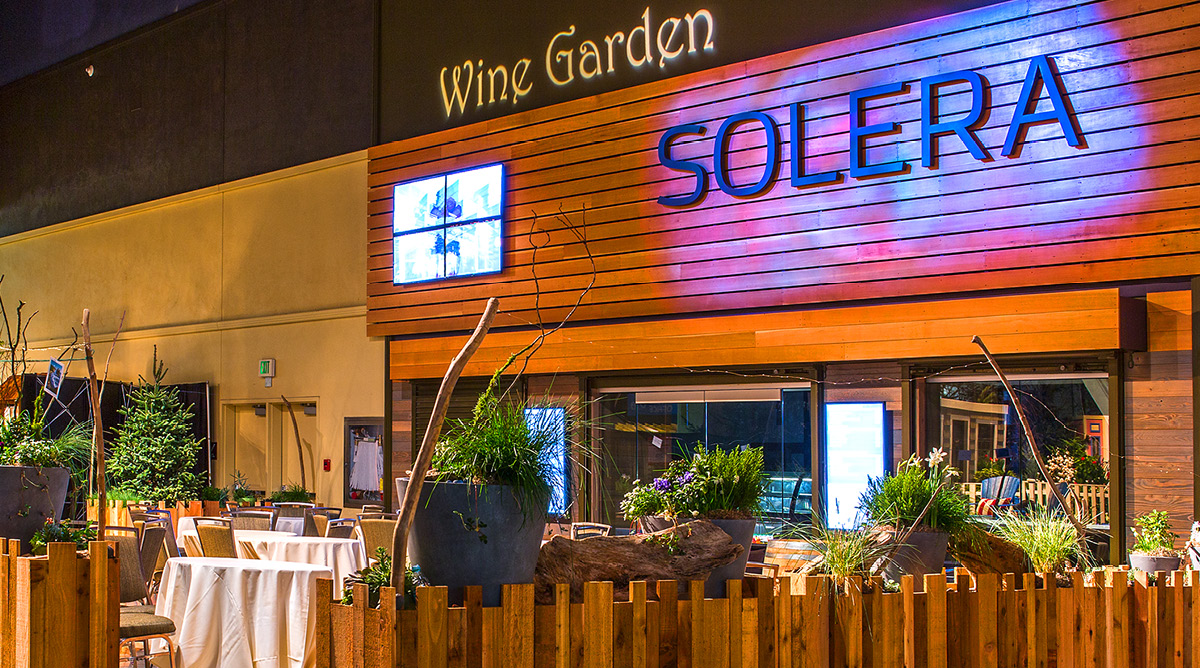 So if you're looking for something fun to do take an afternoon to explore the garden show.
There's an AMAZING time lapse of how much work it takes to put these display gardens together. Check it out over on the garden show's Facebook page.
Happy Friday everyone!