Brunch. Parades. Egg Hunts.
Did you just realize that Easter is this weekend? Have you underestimated the allure of hunting for plastic eggs for your kids? Or maybe you just want an Egg-cellent Easter Brunch?
Well, we've got you covered! Check out our list of last minute fun!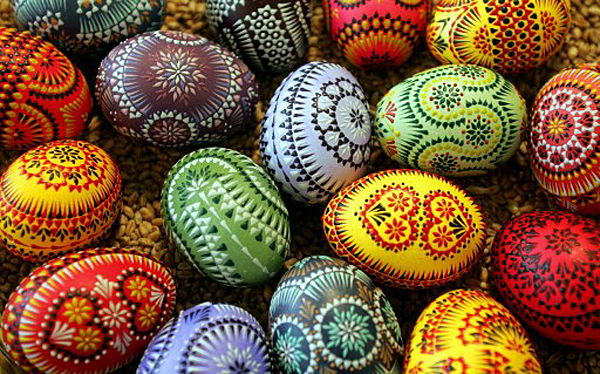 Pysanky Egg Workshop at KidsQuest Children's Museum
If you're free tomorrow you should check out this awesome workshop at KidsQuest! Pysanky is an ancient form of folk art from Ukraine where eggs are decorated using beeswax and dyes. Come learn to make your own beautiful egg creations!
When: Friday, March 30, 5:30–7:30 p.m.
Where: KidsQuest Children's Museum, Bellevue
Age: Ages 7 and up
Cost: $25
More Info: KidsQuest's website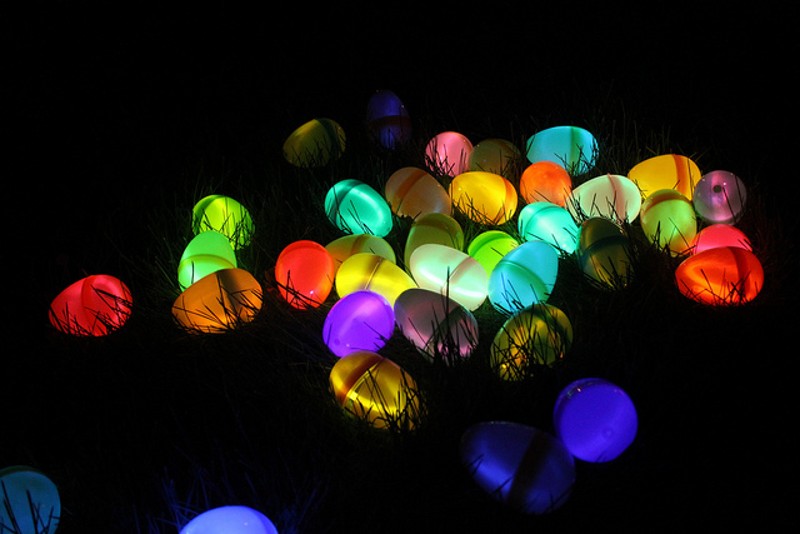 Teen Flashlight Egg Hunt
You're never too old for an egg hunt! Enjoy music, a bunny photo booth, prizes, games, ice cream sundae bar and a flashlight egg hunt. (BYO-Baskets)
When: Friday, March 30, 7–9 p.m.
Where: Village Green Park, Issaquah Highlands
Age: Grades 6–12 (student ID required)
Cost: $5
More Info: Issaquah Highlands' website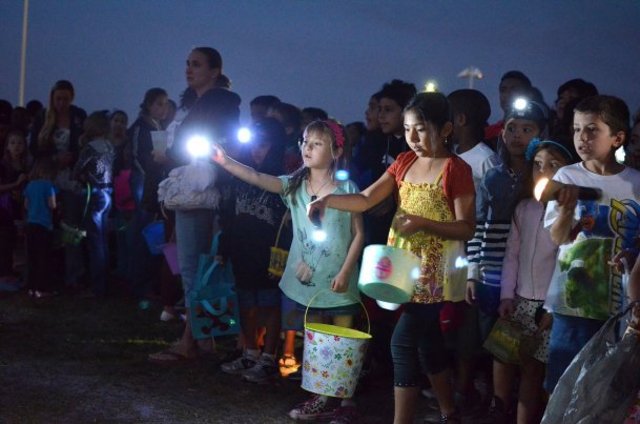 Flashlight Egg Hunt at Samena
Bring your flashlight and basket to hunt for hidden-in-the-dark eggs outside. They'll also have a Toddler Egg Hunt for the little ones, too!
Flashlight Hunt: Friday, March 30, 8–8:45 p.m.
Toddler Hunt: Saturday, March 31, 9 a.m. (for ages 2 and under) and 9:30 a.m. (for ages 3–5)
Location: Samena Swim Club, Bellevue
Cost: $12
More Info: Samena activity brochure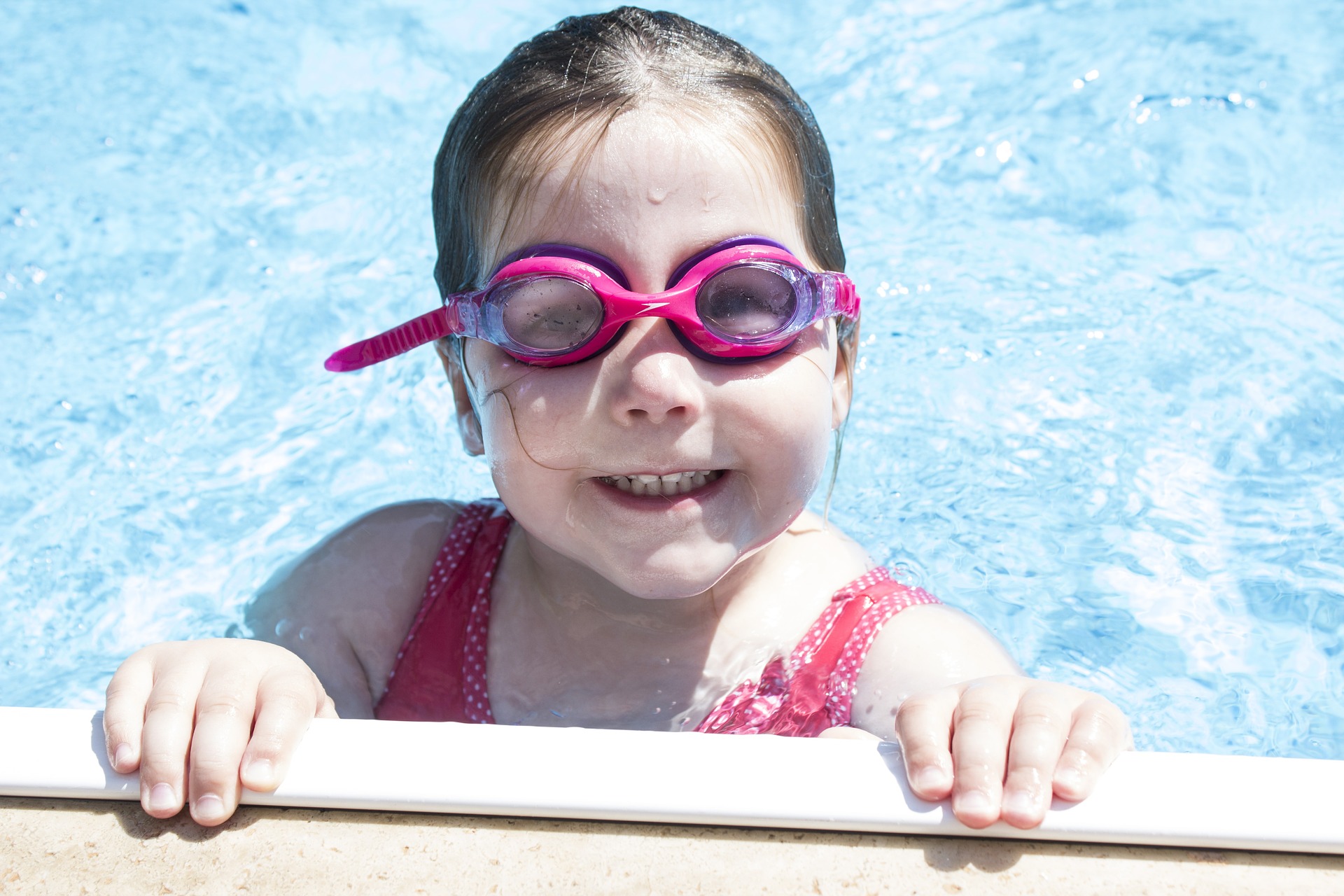 Samena's Underwater Egg Hunt
This place really has the egg market cornered! Now you can hunt for eggs at the bottom of the pool! You can then turn them in for a prize. Goggles are useful but no snorkels allowed!
When: Saturday, March 31, 11 a.m.–noon (10 minute sessions divided by age group).
Where: Samena Swim Club, Bellevue
Age: Ages 5–12
Cost: $12
More Info: Samena activity brochure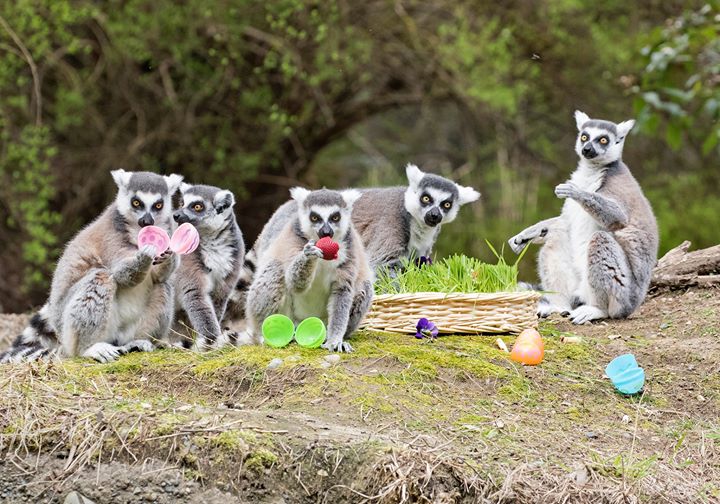 Bunny Bounce at Woodland Park Zoo
The Zoo is fun every day – but especially for Easter! Kids ages 1–8 can hunt eggs, visit animals and participate in special activities. Some animals will be nibbling on special flower-filled Easter baskets.
When: Saturday, March 31, 9:30 a.m.–3 p.m.
Where: Woodland Park Zoo, Seattle
Age: Egg hunt for ages 1–8; all ages welcome at the zoo
Cost: Included with admission
More Info: Woodland Park Zoo's website
Redmond Easter Eggstravaganza
Participate in an egg scavenger hunt, get your face-painting or get glammed up with glitter tattoos, bounce on inflatables or the Springfree Trampoline, plus enjoy crafts, games, bunnies, chicks and more!
When: Saturday, March 31, noon–4 p.m.
Where: Redmond Town Center
Age: Egg hunt for ages 12 and under; other events all ages
Cost: Free
More Info: Redmond Town Center website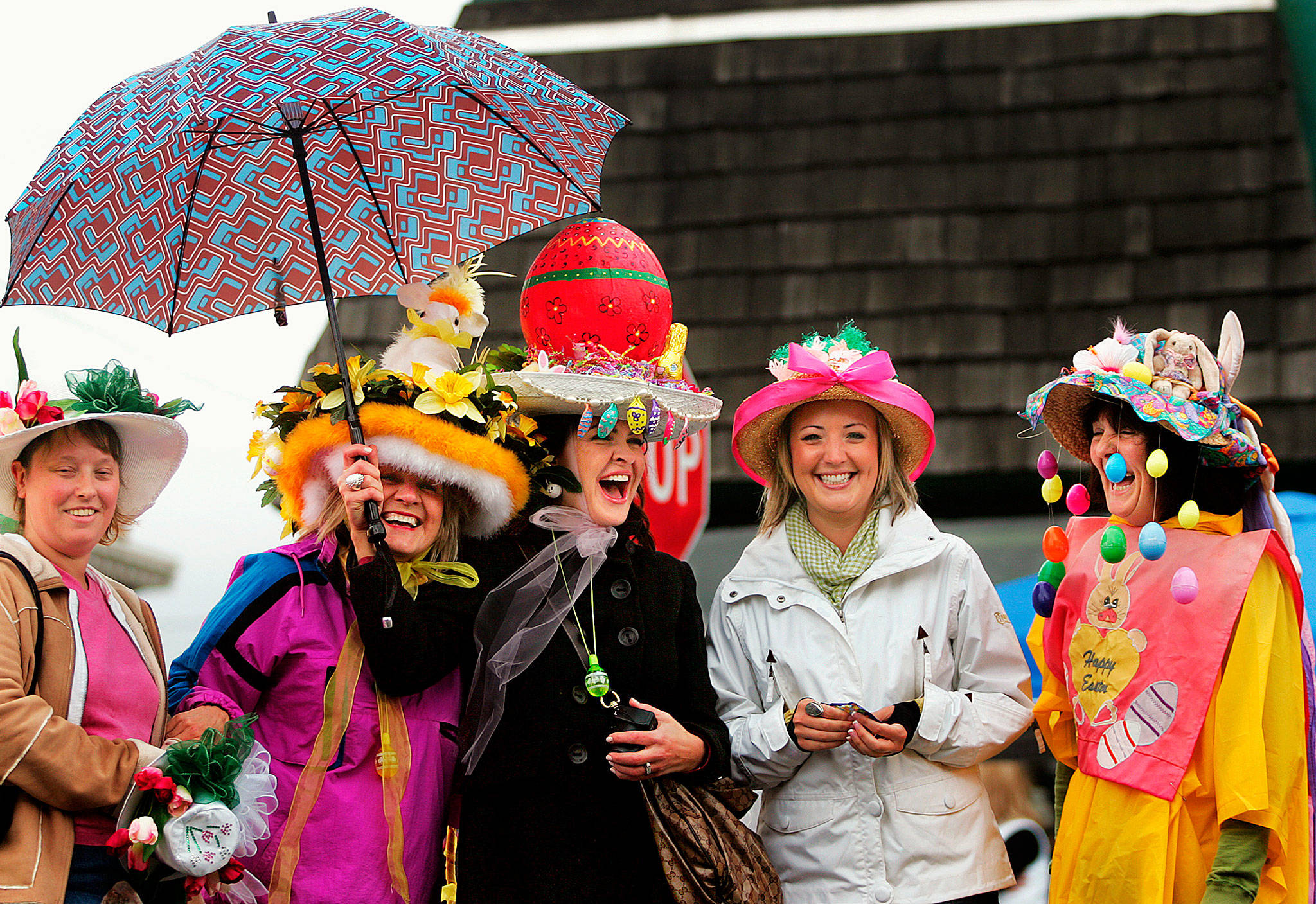 Annual Snohomish Easter Parade
Enjoy floats, marching bands and much more at this family friendly event. Don't forget to stick around after the parade for the Easter bonnet contest — no advance sign up so wear your most Easter-iffic bonnet and enter!
When: Saturday, March 31, 11 a.m.–1 p.m.
Where: Downtown Snohomish, along First Avenue
Age: All ages
Cost: Free
More Info: Snohomish Chamber website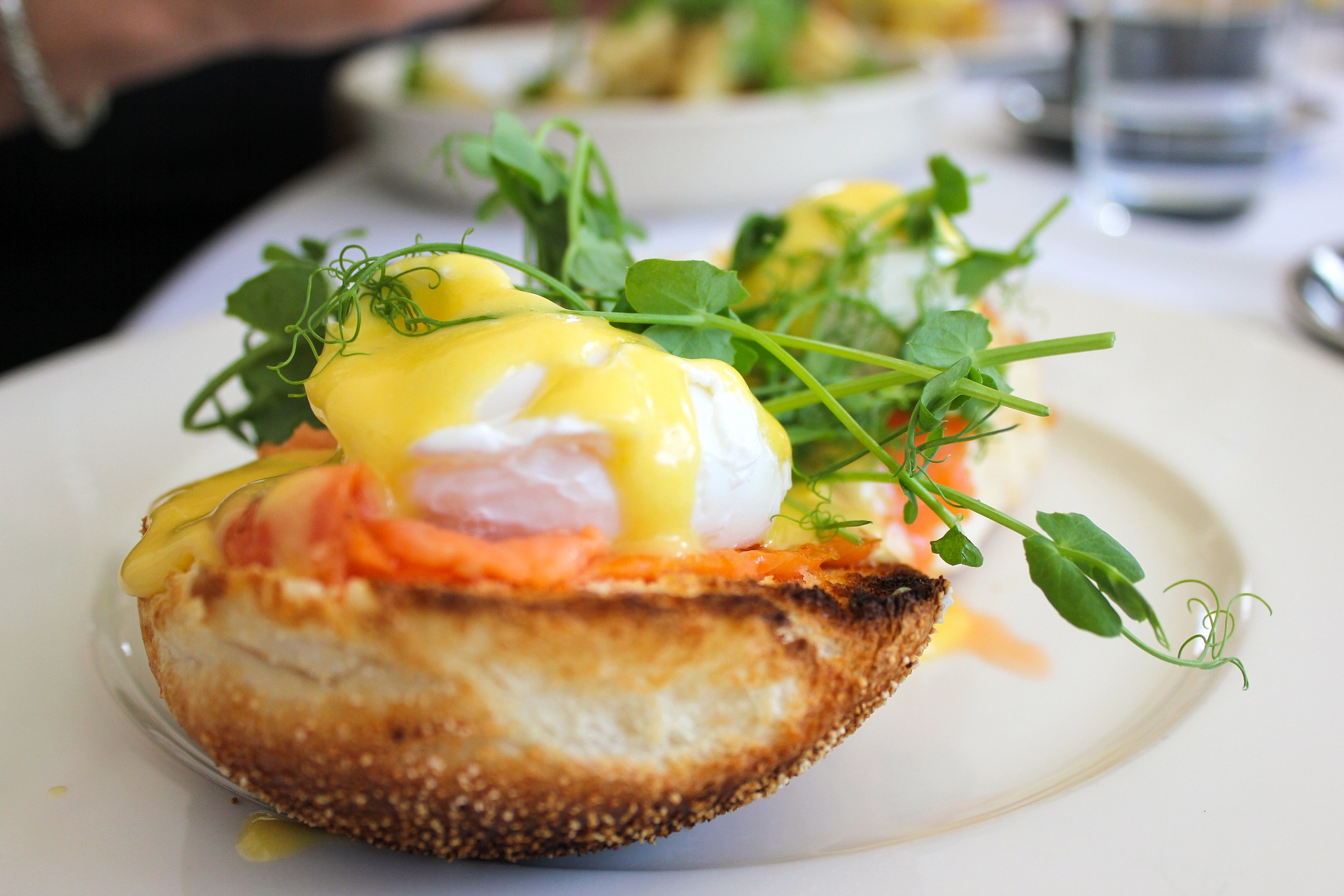 We ❤ Brunch!
We couldn't leave you without a few options to check out for Easter Brunch – fair warning: they might be booked. Brunch is one thing where reservations are key. But if you're lucky then here are a few delicious Sunday brunch options!
Trellis– Heathman Hotel
This Kirkland staple has a delicious brunch menu with lavendar french toast, ricotta pancakes and a build your own omelet station – of course. There's seasonal libations and lighter, fruity options for those so inclined. Act fast though – this one is bound to fill up!
Check out their bourbon brown sugar ham, build your own wedge salad station ples bottomless mimoses (extra $10) and a grow-up Easter egg hunt! (Prizes include Seattle Chocolates, dinner vouchers, free drinks, etc.)
Chef Jow Ritchie's Easter brunch includes an appetizer buffet, chicken and waffles, a lamb burger with yogurt sauce, and a rhubarb creme fraiche pavlova.
Whew! Who knew you'd have so many options? It almost make procrastinating worth it…
If you end up making one of these events – send us a photo on our Facebook page. We would love to see them!