---
---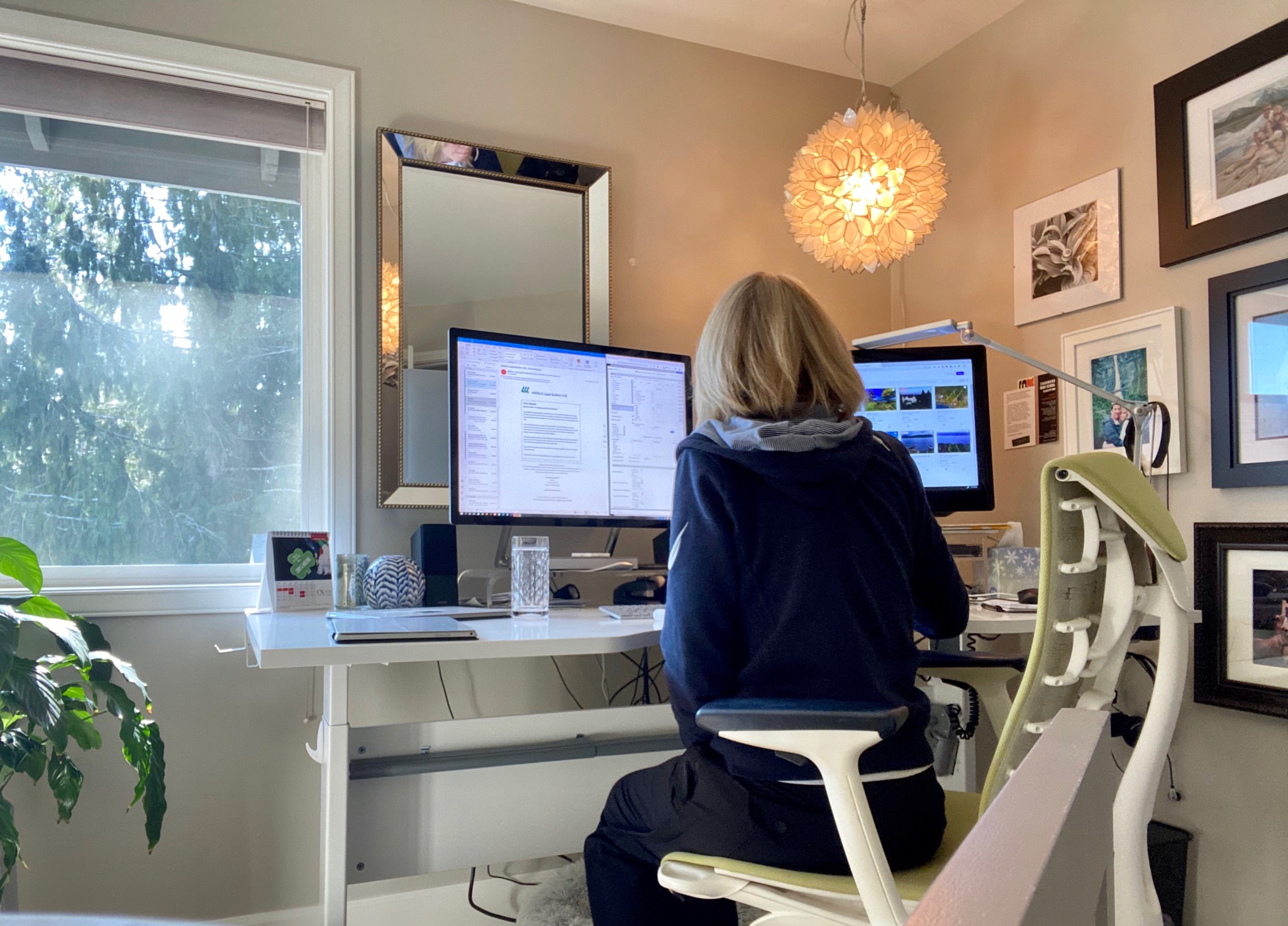 ---
---
Hi everyone!
Week 2 of 
"Is this house getting smaller?"
"Is this cough corona?"
"You're supposed to be reading... do NOT put that in your nose!"
With a side bonus of awkward zoom meeting video freezes. (No one looks good at that angle.)
This week's roundup is a bit longer, but chock-full of helpful local links, and ideas to keep us all sane while we WFH. 
If you need anything, want to take advantage of the (still hot) market, or have any questions, please don't hesitate to reach out to me! 
Stay positive. Stay healthy. 
---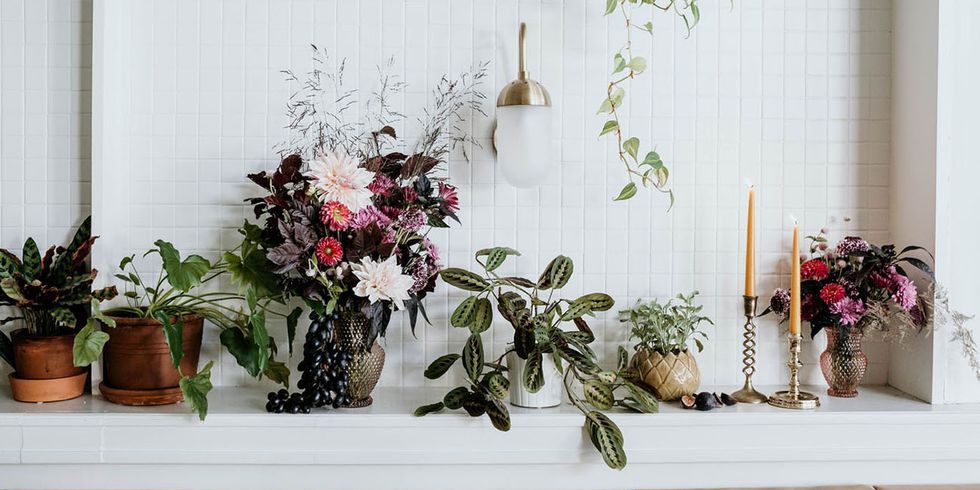 ---
Where to Eat and What to Do While "Social Distancing"
---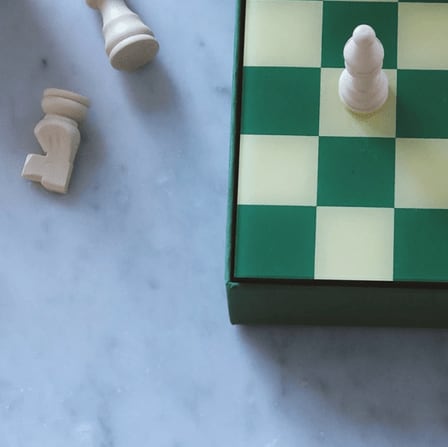 1. Have a Game Night​​​​​​​
- 31 Fun Games for Family Game Night
- 10 Best Adult Party Games That'll Make Any Game Night
You could even skype game with friends!
OR 
​​​​​​​Try out the Japanese custom of On-Nomi. Digitally drinking with friends while self-isolating.
---
2. Get Ahead of Spring Cleaning 
Take this time to declutter and reorganize your home or apartment! 
- 100 Best Organizing Tips for the Tidiest Home Ever
- How to Store Your Winter Clothes
​​​​​​​- 10 Marie Kondo Organization Tips That Will Change Your Life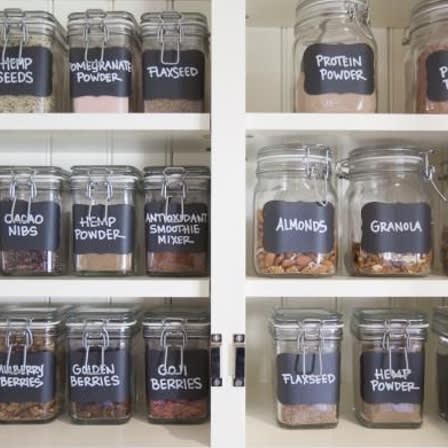 ---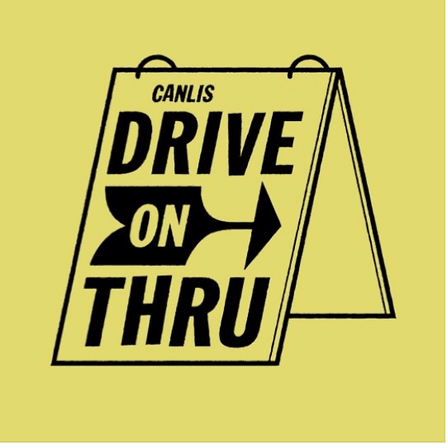 3. Order Delivery or Curbside Pick Up from these local favorites:

​​​​​​​- Canlis - bagels, burgers, and more!
- Lady Yum - crazy discounts THIS WEEK.
- Cafe Juanita - meals for 1 or a family.
- Piroshky Piroshky + Pike PLace Chowder + Pike PLace Fish Market has teamed up!

---
4. Have an At-Home Date Night

- 20 Romantic At-Home Date Night Ideas For Everyone
- Take your time + make your favorites from scratch -- Sushi, Gnocchi, Ice Cream
​​​​​​​- Start a New Show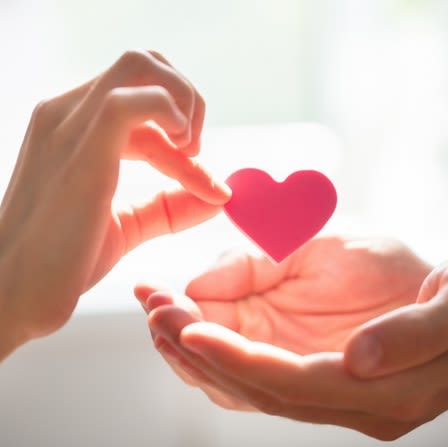 ---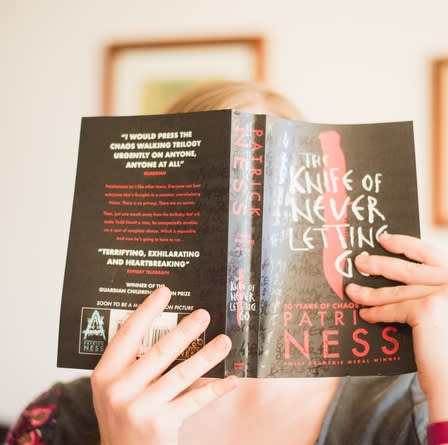 5. Read a Book
- The New York Times Best Sellers
- Elle's Best Books Of 2020 (So Far)
​​​​​​​- Book Riot's 19 Escapist Reads for When You Just Can't.
---
6. Start Spring Home Maintenance
- 10 Home Maintenance Tips for Spring
- The Annual Home Maintenance Checklist
​​​​​​​- Reviews of GUTTER CLEANING ROBOTS!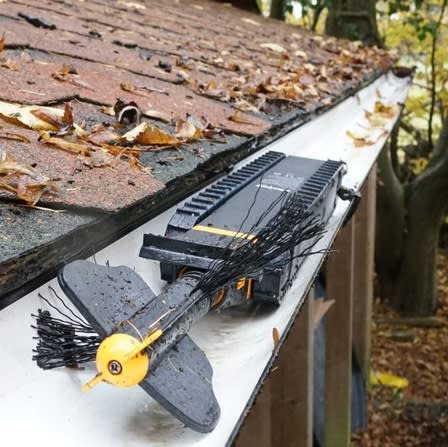 ---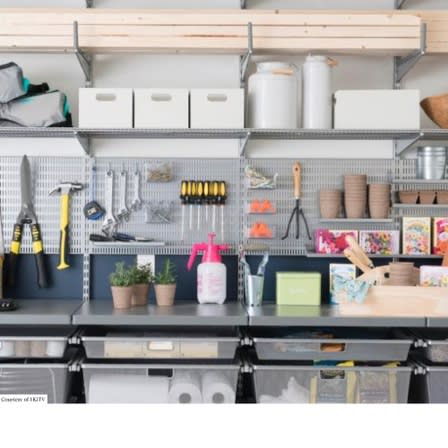 7. Brainstorm Idea's for Home Improvement Projects
- Ideas for Your New Home Office
- New Kitchen Trends
- Houzz Compact Patio Ideas
​​​​​​​- Add Seasonal Planters and Window Boxes
---
8. Workout at Home
- How to Start an At-Home Yoga Practice 
- Sweat with Kayla
- Find the Best At-Home Workouts for You
​​​​​​​- Peloton or Mirror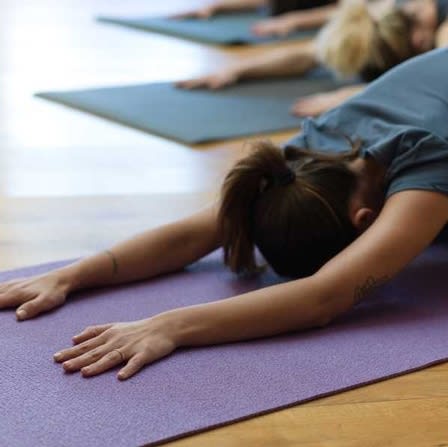 ---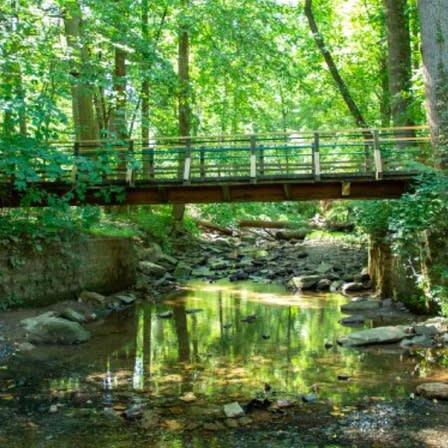 9. Go For a Walk + Look at Nature
- Book a private space for your pups or family to walk with Sniffspot!
​​​​​​​- Check out the miles of trails at Discovery Park or St. Edward's
---
10. Get Rest + Strengthen Your Immune System
- 7 Mistakes That Can Weaken Your Immune System (and How to Fix Them)
- Coronavirus Resource Center
​​​​​​​- Facts (and Myths) About Boosting Your Immune System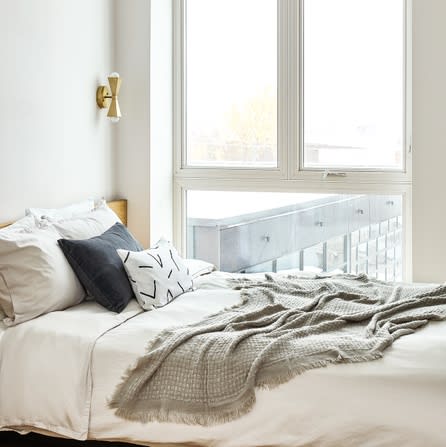 ---
5 Tips For Working From Home
---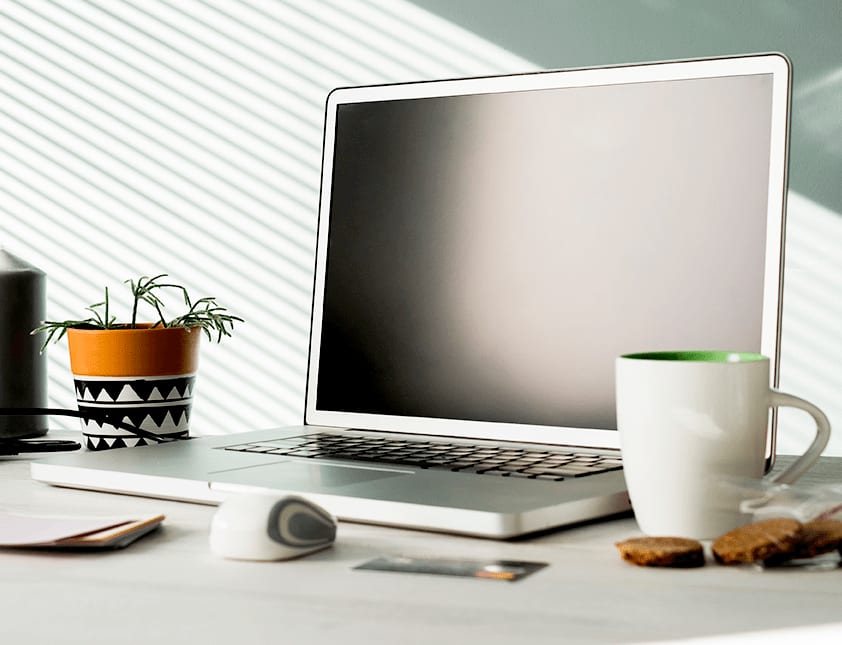 ---
5 Tips For Working From Home
---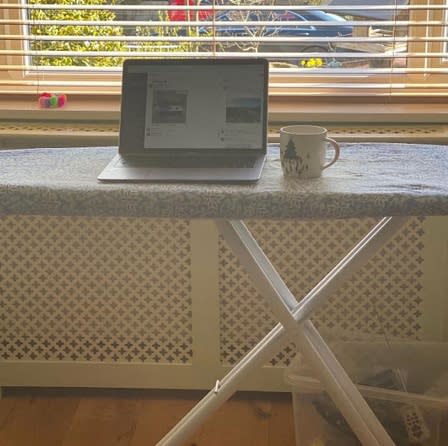 1. Location, Location, Location

​​​​​​​Try to find yourself a dedicated and comfortable spot to work that you can associate with your job and leave when you're off the clock — that means get off the couch, and definitely out of bed.
Check out the weird offices others have created out of ironing boards and tubs here.
---
2. Bring The Outdoors In 

​​​​​​​​​​​​​​If you do not have any greens in your designated work from home location, consider adding some indoor plants to create a more inviting and creative space. Plus, they make your home's air healthier! 
Check out the link here for some ways to freshen up your home décor with a touch of green.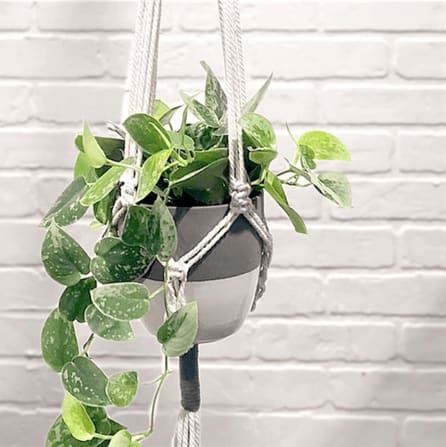 ---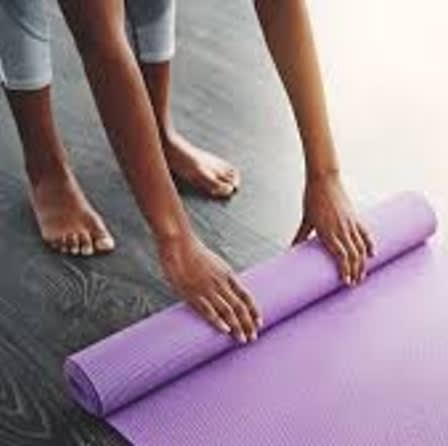 3. Repurpose your commute

​​​​​​​A major perk of working from home is ditching the commute. Use this time in the morning for a workout, self-renewal, or family time.

​​​​​​​Find the Best At-Home Workouts for You.

---
4. Show your face

​​​​​​​When possible, use video instead of just a call to help create more interactions and avoid loneliness. 
Checkout video conferencing resources such as Zoom, BlueJeans, Skype, or Lifesize.
​​​​​​​PSA: be aware of what's in view behind you, when you're NOT ON MUTE, and when they can see EVERYTHING on your screen.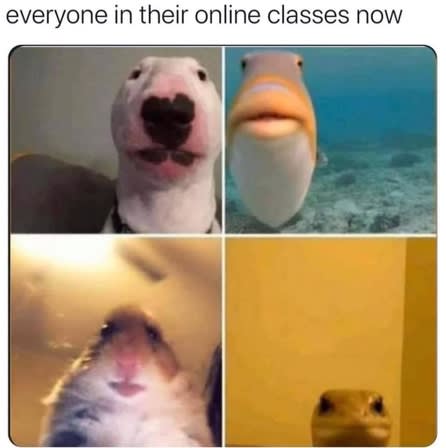 ---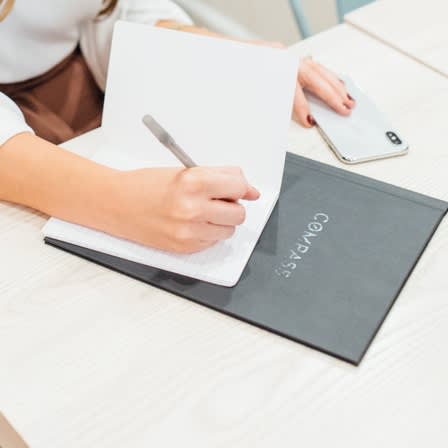 5. Create lists

Every morning, create a list of what you will deliver by the end of the day. If it's helpful, scribble these down the night before so you can dive straight into work in the morning. 

​​​​​​​​​​​​​​If you don't have a physical notepad handy, I LOVE the "Google Keep" in G Suite. Keep offers a variety of tools for taking notes, including text, lists, images, and audio.
---
BONUS TIP:  For those working while supervising the kiddos, try trading who is the designated interruptee. Mom in the morning, Dad in the afternoon.

​​​​​​​Or have a special room, jacket, or headphone you put on when you definitly can't be interrupted. And good luck to you all!
---
---
---
So far we haven't seen an impact on our housing market. There's still more buyers looking than houses available. If you're wondering if this is a good time to make your move, please reach out to me for a chat.
Meanwhile, our team is taking extra steps to keep our clients safe and successful. These include extra cleanings in between showings, optional FaceTime tours of homes, extra time to file with the county, and hand sanitizers for all tours.
​​​​​​​If you are not in the market but looking for some good news -- rates are STILL at an all-time low -- it is a GREAT time to refinance! I would be happy to connect you with any of my preferred lenders for more information.
---