HVAC stands for heating, ventilation and air conditioning — as well as comfort. Without it, your home would never stay in the Goldilocks Zone: that temperature range that's not too hot, not too cold, but just right. If you'd like to keep it there, make sure your system's in working order all year round, especially during the frigid winters and sweltering summers when you need it most.
Although regular maintenance by a certified professional comes highly recommended, you can do a few things yourself to make sure everything runs smoothly and save a bundle in repair bills over the long haul.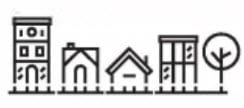 : : Read Up on Your System

​​​​​​​Before you begin any maintenance tasks, it's important to understand how the system works. This involves learning you have as well as whether your air conditioning is centralized or system zoned. Luckily, there are plenty of online guides that can help you more about the various components, such as ducts, filters, and vents and how they interact.
: : Change the Air Filter

​​​​​​​Unless you've recently purchased the home, you probably already know where the air filter is located. You may be surprised to learn, however, that the filter needs to be changed rather often. This generally means for a normal suburban home without pets or 60 days if you have a dog or cat, as their hair can quickly gum up the works.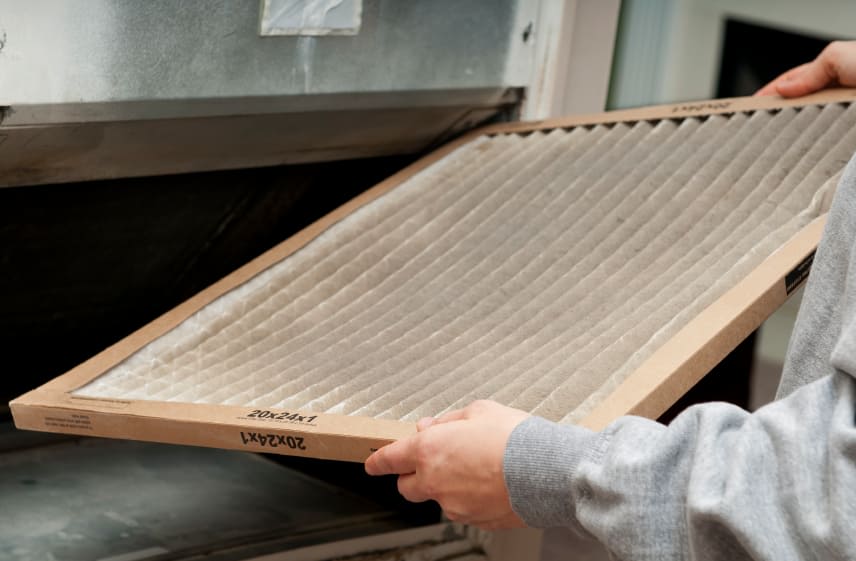 : : Mind the Condensation

​​​​​​​You may see condensation bead up on your vents, especially in the summer. This doesn't necessarily mean there's a problem with your air conditioning, as it could be due to the difference in temperature between the cool air inside and the hot air outside. However, excessive condensation could be a harbinger of such as blocked ducts.
: : Run Those Ceiling Fans

​​​​​​​​​​​​​​You may think it's redundant since they do the same job as air conditioning, but that's not exactly the case. During the summer, spinning blades mean you can set the thermostat higher for energy savings and . Believe it or not, running the fans clockwise in winter helps with heating, according to the experts at Jacob Heating & Air Conditioning.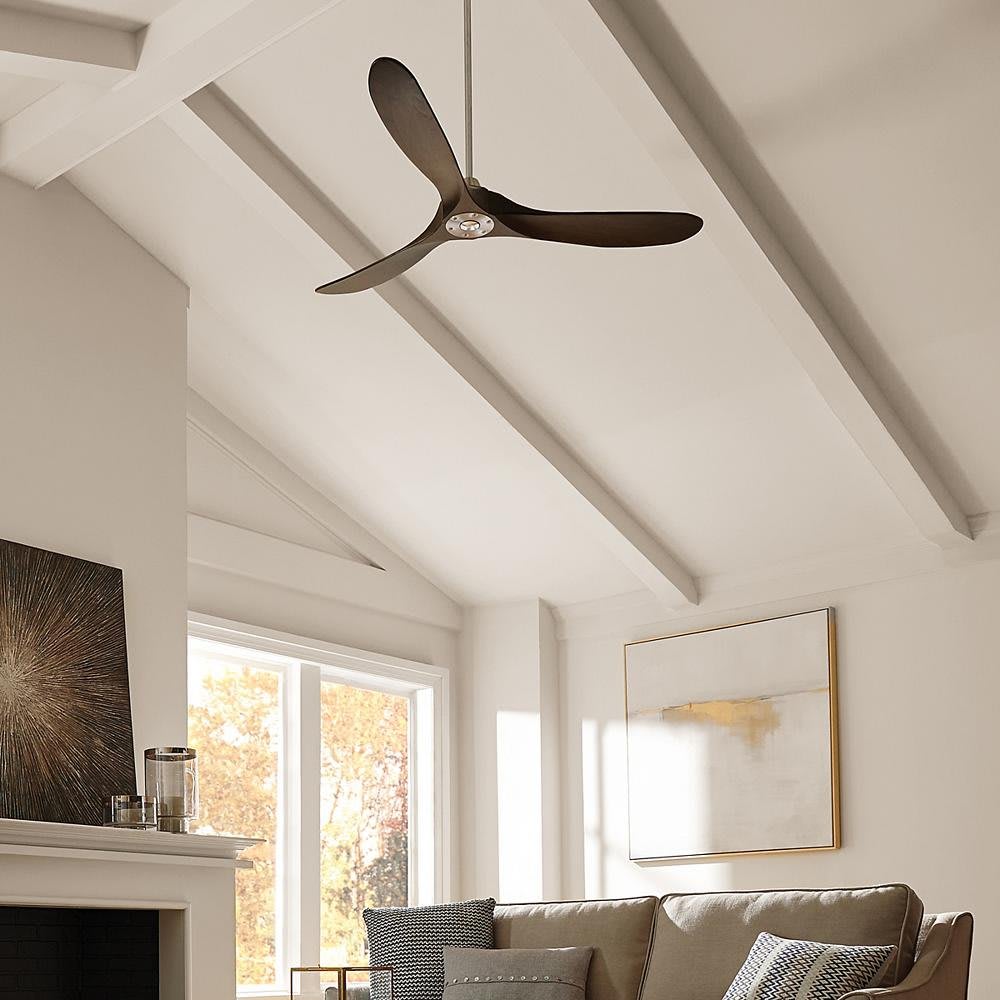 : : Check Your Insulation

Remember to check your insulation, as leaks of cold or hot air into the house make your HVAC system work harder, sucking up more energy, ratcheting up your utility bills, and increasing the . The most crucial area is the attic, so you'd get the most bang for your buck by installing new insulation in this area there first.
: : Upgrade Your Thermostat

​​​​​​​The professionals at Shavitz, an HVAC company in Chicago, explain that a lot of the repair work they deal with is not due to a problem with the system components but the . If your home is hotter or cooler than it should be, the thermostat could be broken or miscalibrated, in which case a newer model would be in order.
Smart homeownership involves preventing those breakdowns before they happen. Not only will you live more comfortably as a result, but you'll also have more money in the bank for that next renovation project you've been planning.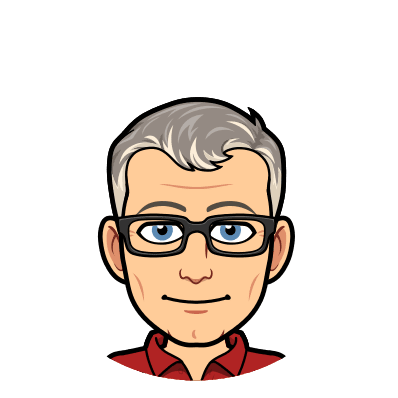 BRET ENGLE + RAY FLYNN: THE DIY GUYS

Ray Flynn and Bret Engle have been best friends since the 4th grade. Their first DIY project came at age 10 when they built a treehouse, complete with an (ill-advised) homemade zipline exit (Please don't tell their moms!), in the woods behind Bret's house. Although they grew up and had to get "real" jobs — Ray is a civil engineer and Bret is an architect — their love for DIY home projects and repairs has never died. Few weekends go by without the two getting together to work on whatever their latest project happens to be (And, no, it isn't just an excuse to have a post-DIY pint of their newest home brew, but that's certainly a great motivator!). Nowadays, they're focused on projects that promote green living. They created the website and wrote their upcoming book to give others the courage and confidence to pursue DIY projects in their own homes.