Top 4 Outdoor Home Improvement Projects to Set Your Home Apart


Some of the most effective upgrades you can make to sell your home faster (and for a higher price) are to your home's exterior. Curb appeal is the first thing visitors and potential buyers will notice about your home – whether it's in person or photos on a search app - so it makes sense to invest in making the best first impression. For projects that both attract potential buyer, and offer a great return on your investment (ROI) read on!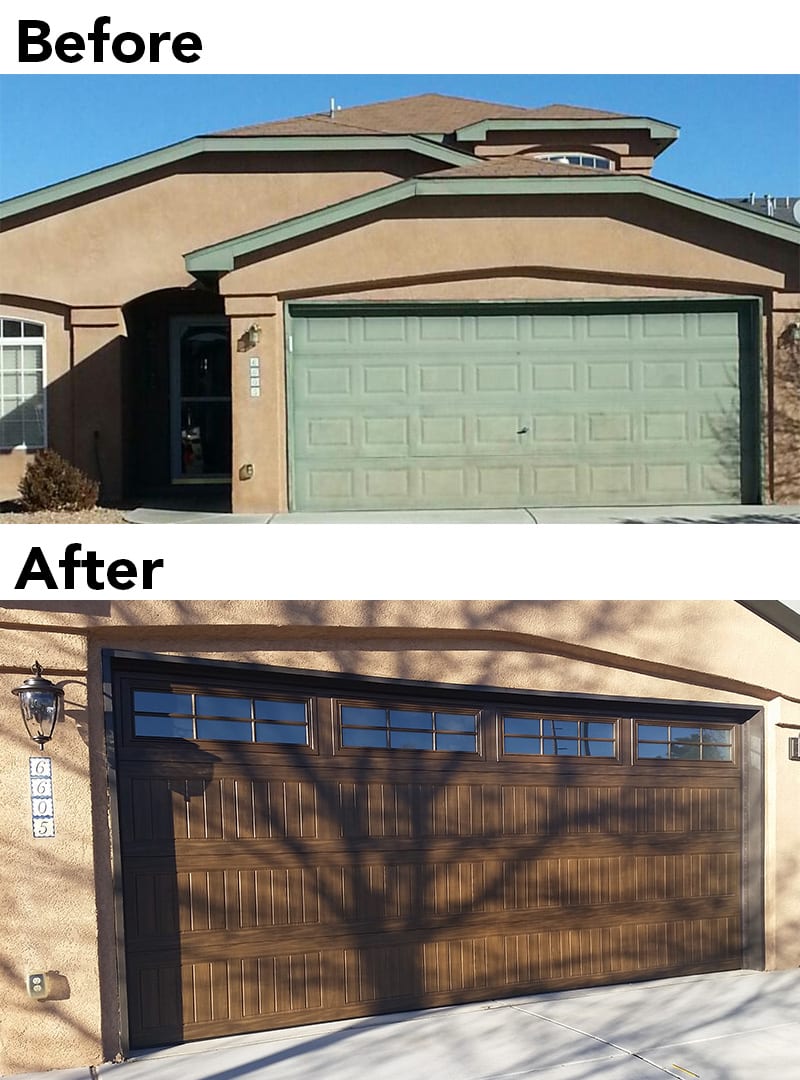 #1 - Replacing Your Garage Door
Garage doors often take up as much as 40% of your home's exterior! No wonder upgrading your garage door can amp up your home's curb appeal. In the Seattle area, the average cost is about $3,806, but it can get you 116% in ROI. The cost of replacing your garage door will vary depending on local installation fees, the style and durability of the door, and whether you choose to add windows.

​​​​​​​If your garage door is fully-functional and in decent condition you may be able to restore or repaint your existing door instead.
#2 – Adding Stone Accents or Replacing Siding

Have old or deteriorating siding? Want to set your home apart from your neighbors? If you're up for about an $9,400 average investment you can get up to 116% in ROI by adding a stone veneer to the front of your home. Replacing siding is more expensive at about $18,000, but you'll see a return of 96% in the Seattle area. In both cases, costs will depend on the amount and personal material choices, but they're still one of the best investments.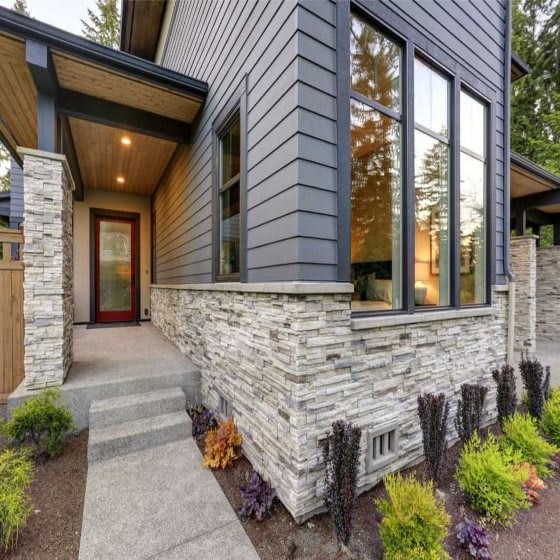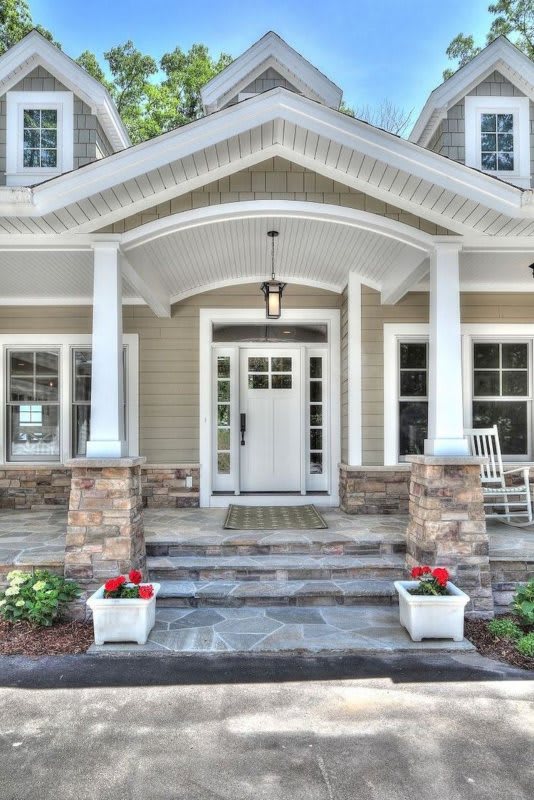 #3 Make a Grand Entrance
If your front door is old and weathered and can't be masked with a fresh coat of paint, you'll boost curb appeal and entice prospective homebuyers if you replace the old door with a new steel model. Not only do weather-resistant steel doors offer a higher ROI when it comes time to sell your home, but they're a durable and inexpensive alternative to doors made of wood or fiberglass (for example, you can get a 32 by 80-inch steel front door at Home Depot for $129). With installation the project averages $2,000 but sees an ROI of 94%!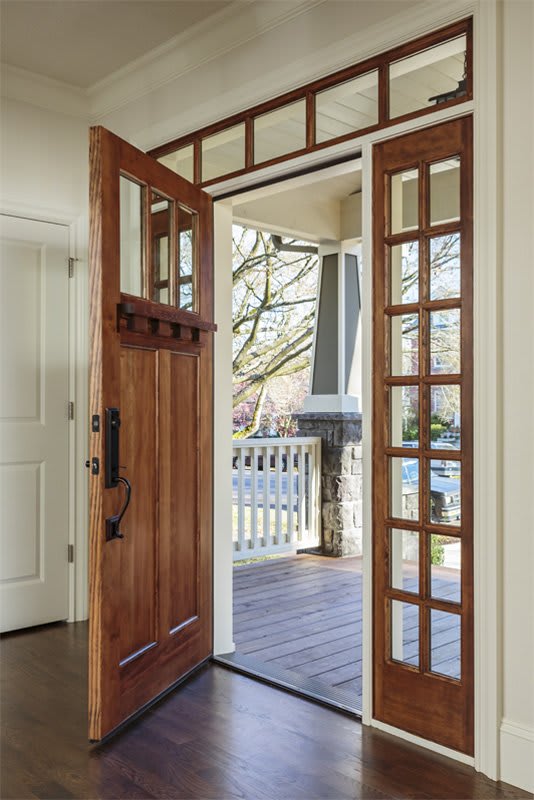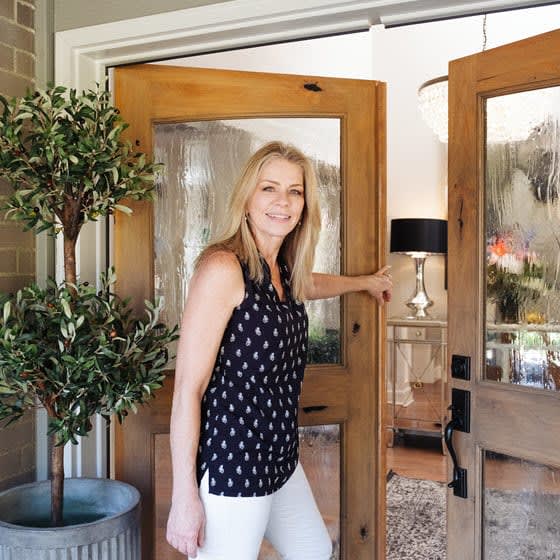 #4 Build a Deck or Patio

When preparing to sell your home, adding usable outdoor space can help it sell more quickly, especially if you install a new composite deck or concrete patio. In fact, PR Newswire found that approximately 56 percent of homebuyers would purchase a smaller house if it meant gaining plenty of outdoor space. If you're unsure as to whether a deck or patio would be a better choice for your home, however, keep the following information in mind:
Decks offer a greater ROI, but they cost more to build and require more upkeep.
Decks are best on uneven terrain, but they don't last as long as patios.
Concrete patios last longer than decks, but they're more susceptible to stains and cracks.
Decks often require building permits, while patios do not.

While installing a patio typically costs less than adding a new deck, project costs vary depending on the quality of concrete you choose, the size of the patio, and the patterns or designs used for the stamped concrete. On average, concrete costs $108 for every cubic yard—but pouring fees range between $8 and $18 for every square foot. When all is said and done, you could typically spend as little as $1,565 on your new patio—or as much as $6,799. Nationally, however, the average cost of installing a patio is $4,182. Contrast that to the national cost of a Composite deck which can run about $21,000, but gives you an ROI in Seattle of 90%

​​​​​​​Don't forget to add some lighting and colorful pots to really let your new outdoor space shine!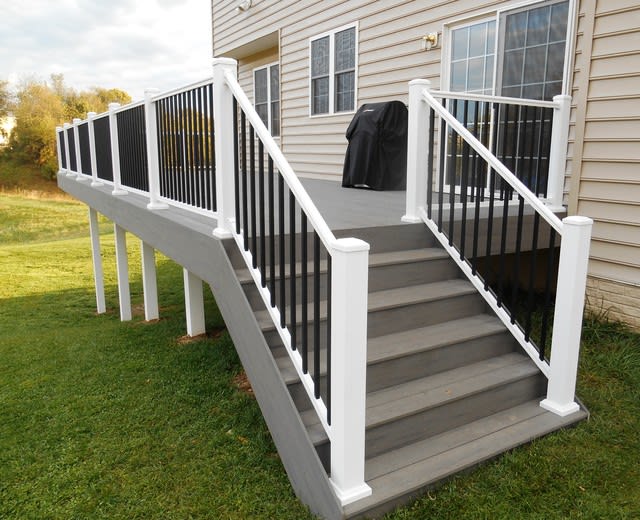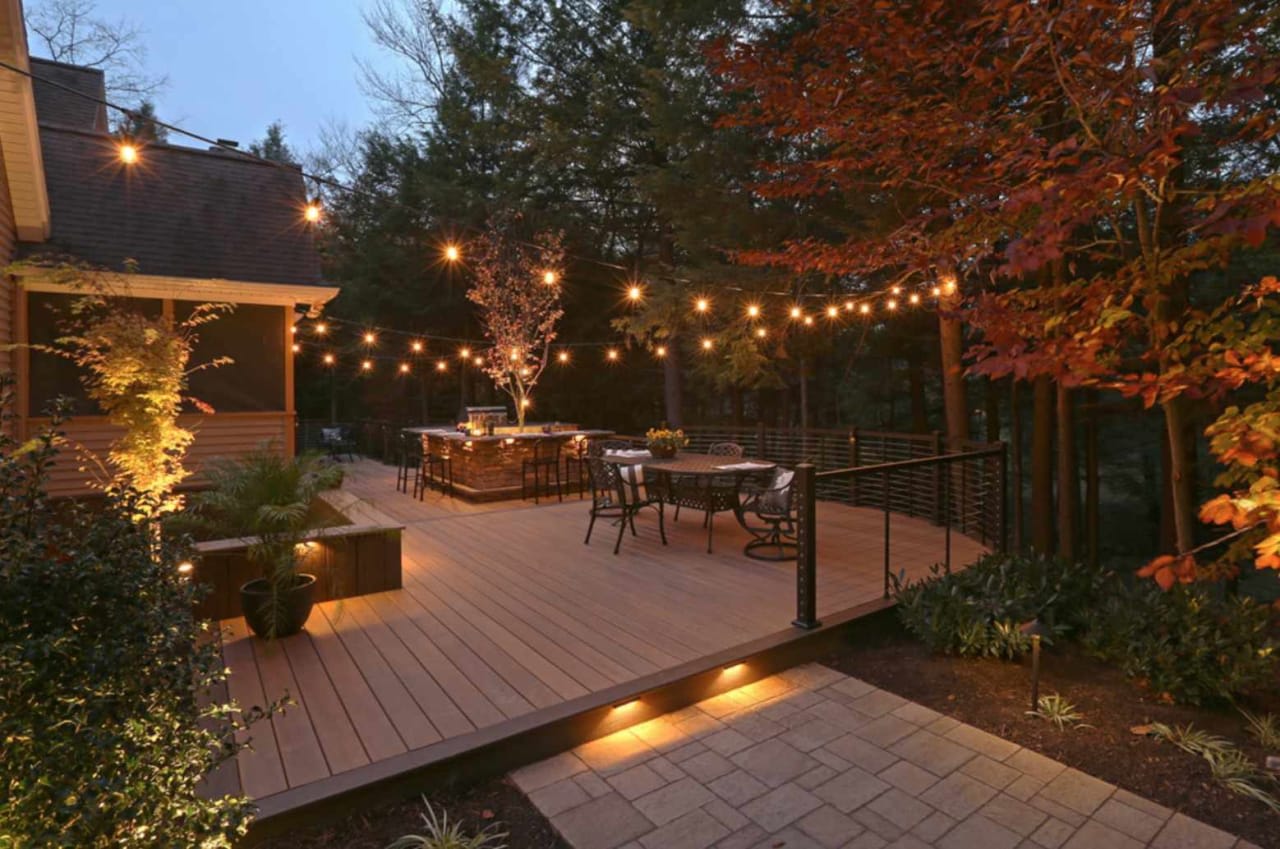 Increase Your ROI and Sell Your Home Fast
Interior improvements like upgrading your kitchen and master bathroom can certainly entice potential buyers, but enhancing your home's curb appeal and yard may offer the greatest benefits of all. By replacing your home's garage door, installing a new patio or deck, or upgrading your home's front door, you'll not only entice potential buyers and sell your house more quickly—but you'll also receive a greater return on your investments.