INTRODUCING OUR GUEST BLOGGER: CINDY ALDRIDGE!

Today we're excited to have another Cindy – one that not only shares a great name, but also our love of furbabies. (Take a look at all those CK pups up above!) She has some great tips and tricks for making sure our furry friends have a seamless transition to a new space.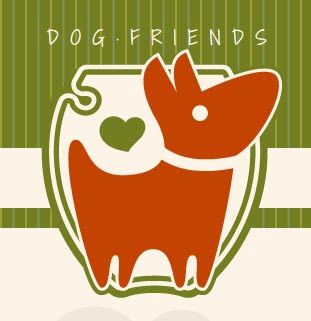 MEET: CINDY ALRIDGE

​​​​​​​Cindy is a freelance writer and dog lover based in Pheonix, AZ. She started Ourdogfriends.org as a fun side project for herself and to educate pet owners and potential pet owners about how dogs can enrich our lives.
---
Moving into a new home can generate emotions all over the scale, from excitement to stress. If you're making the transition with a dog, you face even more challenges. Here are some tips for making the day smooth and successful for the whole family.​​​​​​​

5 TOP TIPS FOR MOVING WITH YOUR PUP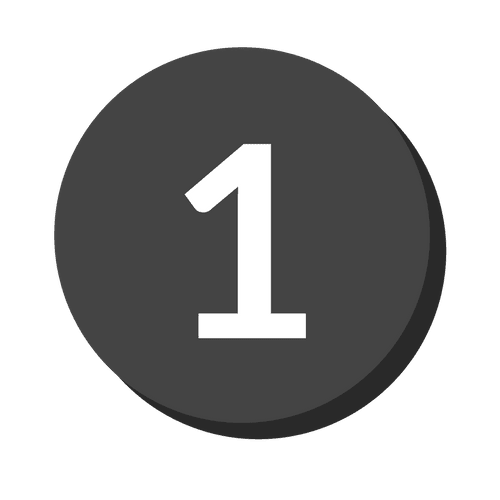 PROVIDE STRUCTURE + PLAN AHEAD

​​​​​​​Dogs benefit from routine. It helps them to know what to expect day to day and makes them feel secure. If you don't already engage your pup in a regular schedule, some experts suggest getting into a routine before the move and maintaining it throughout the process. For example, if your dog normally rides in the seat next to you and that isn't feasible for your move, you'll need to do some training ahead of time. Hire a helper recommends helping your pup become accustomed to traveling in a crate or carrier well before moving with your dog.
Introduce the new arrangement gradually in the comfort of your home. Encourage your furbaby to even eat and sleep in the crate or carrier. When he is at ease with the arrangement, take it to your vehicle. Work with the same steps, encouraging your pooch to eat in the crate in your vehicle and allowing him to feel at home.
Also, try to take him to some fun places prior to moving day. Having some good experiences connected to the crate in his mind will help reduce anxiety.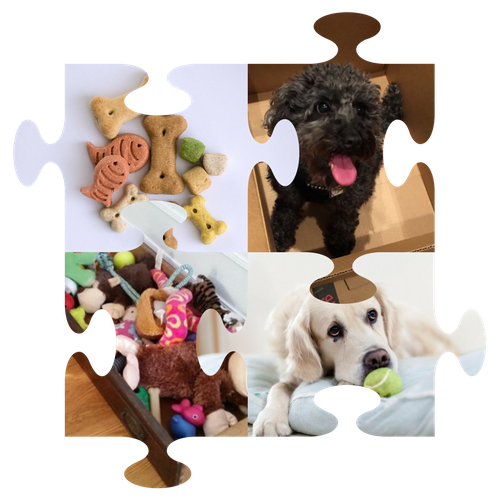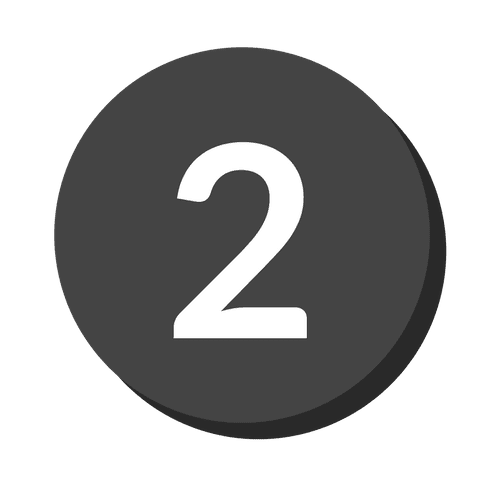 FAMILIARITY IS KEY

​​​​​​​Your pup feels more secure with things that are familiar. Now isn't the time to purchase new doggy gear, even though you may be thinking you don't want to move that smelly old dog bed into your new house. The Bark explains those familiar scents will help your dog feel comfortable. Allow your dog to have his usual belongings and don't replace them until he is accustomed to the new place. Also, don't pack everything all at once. Some experts note that dogs are aware of boxes and changes, so pack gradually.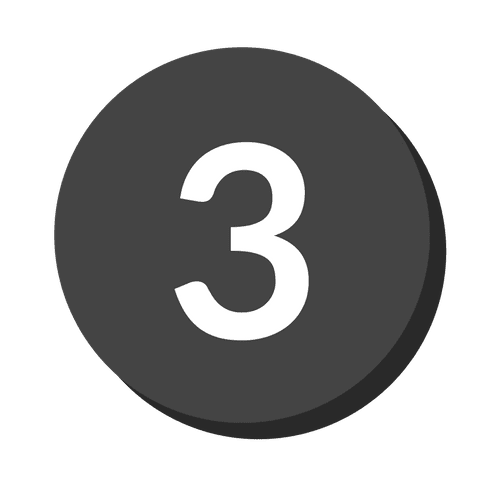 PACK POOCH CONTINGENCIES

​​​​​​​Many people think to pack a special box for their own moving day needs, with toiletries, linens, tools, and whatnot, but you should also pack a box for your dog. A folder with vaccination and other health information, your dog's toys and food, and some bottled water and bowls will come in handy. Also, purchase tags with your new contact information ahead of time and attach them to your dog's collar so he can be located in the event of an emergency.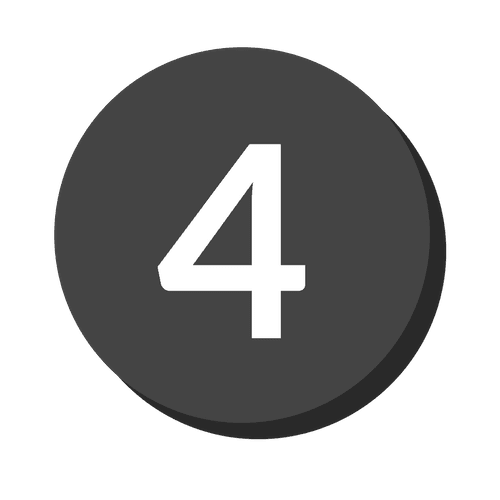 ON MOVING DAY

​​​​​​​Give your pup a secure space away from chaos on the day of the move. All the boxes, people, and activity can be upsetting, and with doors opening and closing, they could slip out accidentally. Ideally, set your furbaby up in their crate or in a quiet room. Offer some treats to occupy him and keep stress levels low.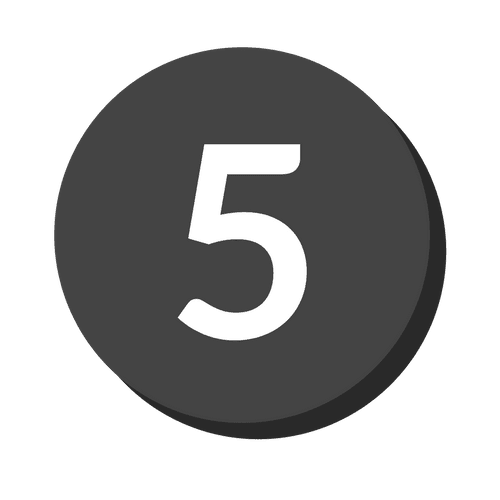 SETTING UP YOUR NEW HOME

​​​​​​​Try to give your dog surroundings similar to what he enjoyed before to help with the adjustment. For instance, if his bed was next to the couch, set it next to the couch again. Also, the ASPCA suggests pet-proofing your new home. Tuck electrical cords where they can't be chewed, ensure doors and windows are secured, and make sure there are no poisons or poisonous plants your pooch could access.
Moving can be stressful for both you and your dog, but with a handful of good strategies, you can make the transition go much more smoothly. If you prepare your pup as well as your new house — you and your pooch will be right at home before you know it!