Don't miss your chance to see this amazing Diagon Alley recreation in Ballard tomorrow!​​​​​​​

​​​​​​​We usually highlight new construction that features light-filled entries, quartz countertops, and open-concept living. But today, we want to get the word out about something truly magical! If you don't have plans tomorrow, you should think about heading to Ballard (with or without children in tow) and take a look when Seattle's own Diagon Alley is open – for just one afternoon!
Built by Jon Chambers, tech wizard turned magical builder, this impressive piece of imagination and carpentry came together last October with the help of neighbors and area artists.

It was open in time for Halloween and went viral nation-wide. It was so popular, in fact, that it was re-opened for the holidays, closing Jan. 19th – for what we thought was the last time. Luckily, he's re-opening it for one day only, to raise funds for the Phinney Ridge Association.​​​​​​​

​​​​​​​There will be chocolate frogs, butterbeer, characters and photo ops – as well as a horcrux scavenger hunt for the kids!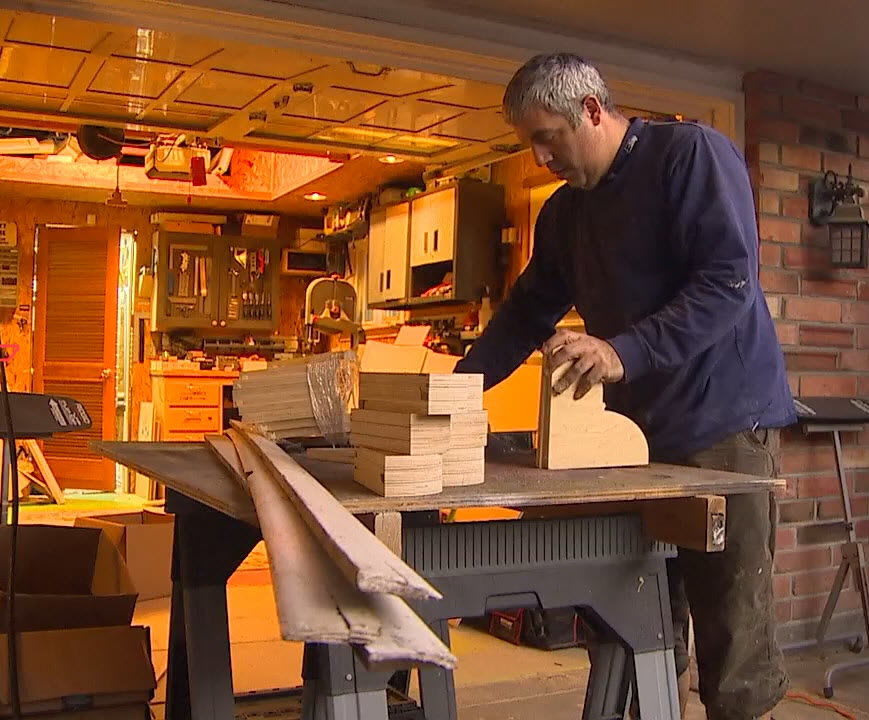 Jon Chambers, Photo; KOMO News
So if you don't have plans for Saturday, you might head on down to Ballard (with or without kids in tow) to experience this wizardly world yourself!